INTERNSHIP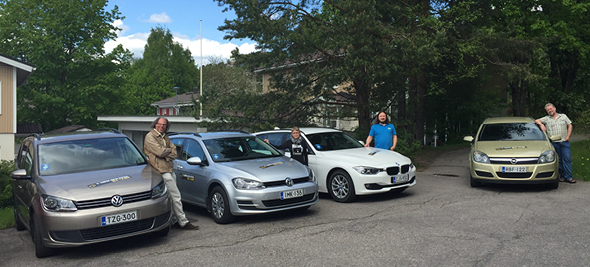 DURATION
Length of your training period may be anything from 1-6 months and can be at varying times throughout the year - Spring is the most hectic and intensive time!
Job description
As a trainee your job description may vary from working as a PR-person, graphic designer, producer or sales person. We are also interested in your special skills.
we eXpect
You to be outspoken, collaborative and eager to learn festival production. Language skills are essential (at least good English) and a driving licence is a plus.
We offer
Majority of the training takes place in the festival office in Pispala, where you are given professional guidance and support in each working step. Training can be flexibly combined with your studies.