SHOW & DINNER 2019
Welcome to enjoy of Tampere Guitar Festival Show & Dinner evenings accompanied by delicious cuisine and joyful music! Packages 2019:
Wed 5.6. Midnight Sun Guitar Cruise
Sat 8.6. TGF Closing Party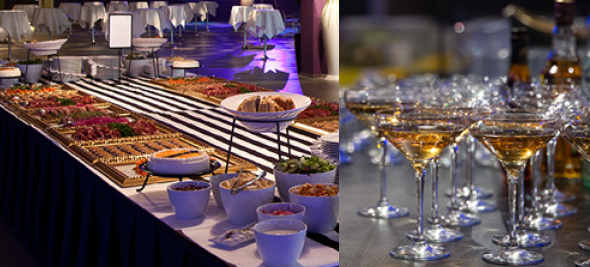 WED 5.6. MIDNIGHT SUN GUITAR CRUISE
Experience the midnight sun during a lake cruise together with TGF artists.

Time: Wed 5.6.2019 at 21.00 - 0.00 – after that free jam session. Doors open at 20:30.
Ship: m/s Tammerkoski
Departure and return: Harbour of Laukontori
Program
Opening acts by Giulia Ballaré (ITA) and Gábor Hart (HUN), main artist Tom Lumen (HUN). The menu consists of variety of tasty Salads, Smoked Salmon and Lemon Chicken. The ship is open also after returning to harbour. Midnight jam session starts at midnight and is free of charge.
Tom Lumen's passion and enthusiasm grabs full attention of the audience and his performances are characterized by intimacy and interaction, as well as virtuosity and cheerfulness. He is a great entertainer and connects with his fans exceptionally. His single instrument evokes the sound of an entire band with his dynamic playing style. His fingerstyle playing technique allows him to perform several musical elements simultaneously that would normally be played by several band members: bass, harmonic accompaniment, melody, rhythm and drum beats. In his diverse program energetic and appealing songs are interwoven with romantic harmonies.
Besides the impressive and distinctive sound of his own compositions, he plays well-known favourites by famous musicians and bands such as Queen, Nat King Cole, Tommy Emmanuel, The Beatles, Billy Idol and Michael Jackson.
In association with
Tickets
• 58 € incl. Lake Cruise, program and Dinner

Inquiries:
• Hopealinja +358 (0)10 422 5699
(0,08 €/call + 0,17 €/min)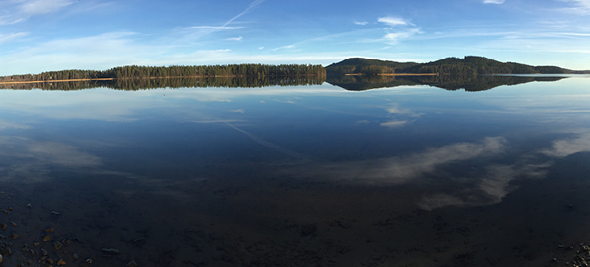 SAT 8.6. TGF CLOSING PARTY
Welcome to the Closing party of the 15th Tampere Guitar Festival together with festival artists and guests. Enjoy of tasty dinner and blues & swing show by Chino Swingslide & Mar Sachez from Spain.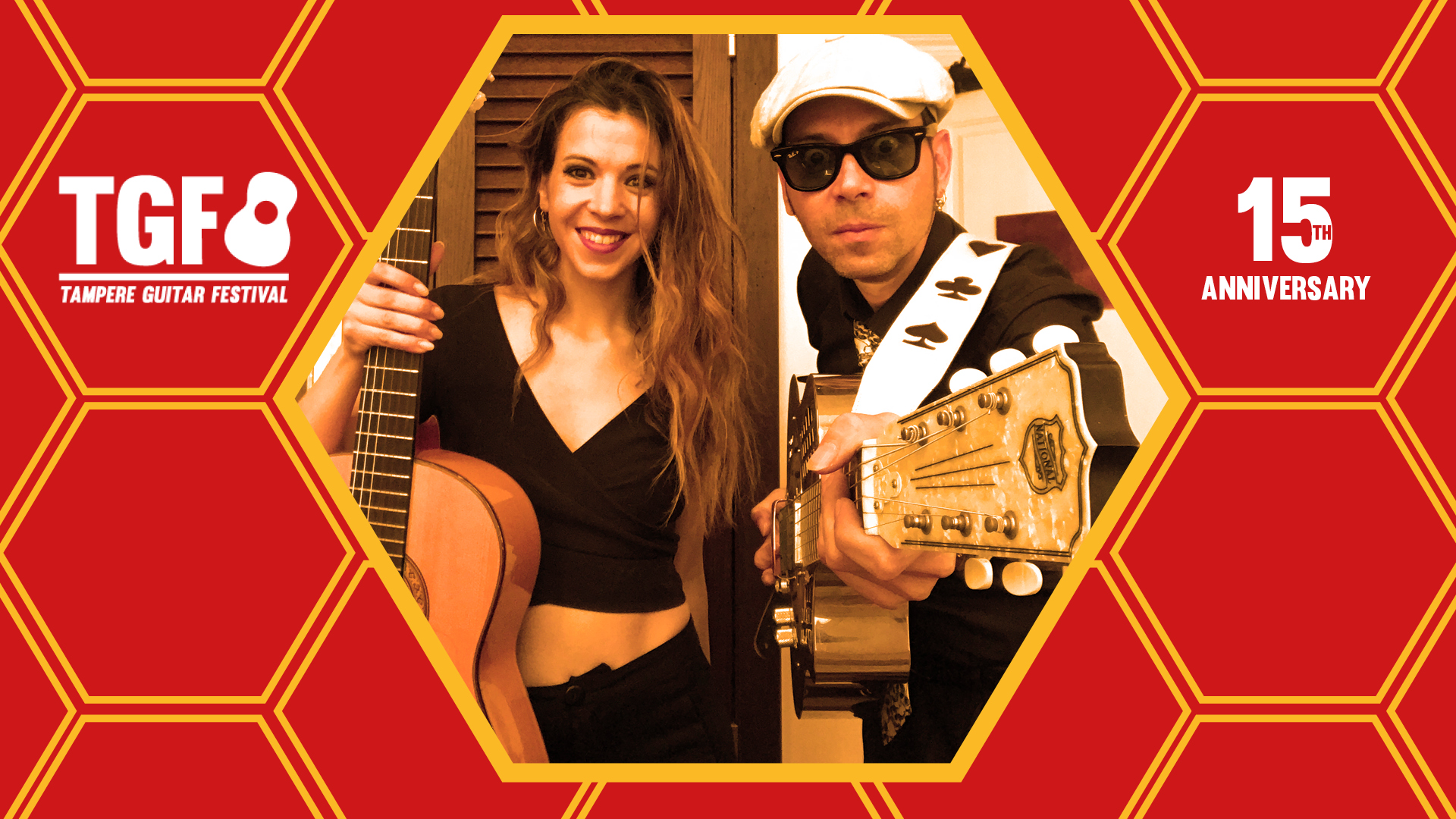 Time: Sat 8.6.2019, doors open at 21
Venue: Cafe Aleksanterinpuisto, Puutarhakatu 37
Chino Swingslide & Mar Sanchez (ESP)
"Caminos cruzados" is the exuberant musical proposal of Chino Swingslide and Mar Sánchez, a guitar duo based in Barcelona.
In the past, teacher and student, currently, comrades in battles. Since the end of 2018, both have joined their guitars, developing a unique style, where the sonority of the resophonica guitar along with that of the flamenco guitar give a greater peculiarity to the list of arrangements selected by the Barcelona duo.
"Caminos Cruzados" is love for the most primitive blues, for the most flamenco flamenco, for swing, for the tango more "porteño", it is an apology for the guitar in particular and for music in general.
Menu
In association with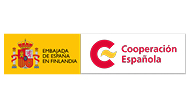 Tickets
In advance
• 35 € including show & dinner
• 15 € including only show
At the door
• 40/20 €