Pe | Fri 9.6.2023 @ 19:00
Raphaella Smits (BEL) • Che Argentina – 8-string guitar
Genre: Classical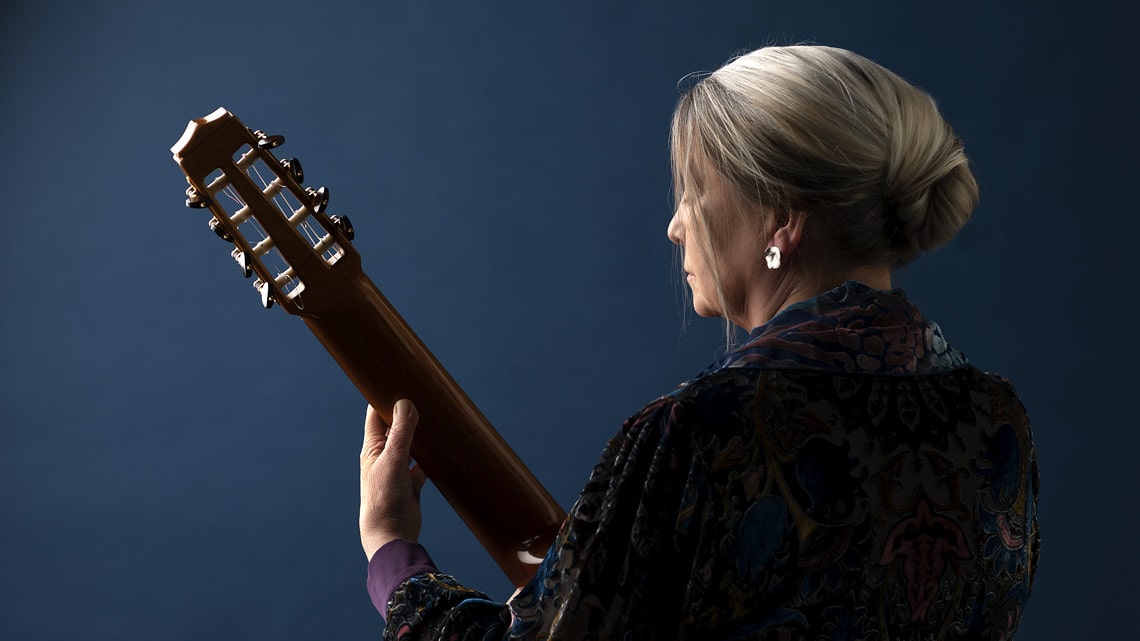 "Intense poetry ... inexplicable depth of communication ... frankness of melodic expression ... ennoblement of this music. A universal reading of music born of a typified folklore."
Tampereen konservatorio | Tampere Conservatoire, Pyynikkisali
F.E. Sillanpäänkatu 9, Tampere
Kesto noin 1h 30 min sisältäen väliajan. Numeroimattomat paikat. | Duration about 1h 30 min including an interval. Unnumbered seats.
Katso maksuton striimaus | Watch the free concert stream:
Ohjelma / Program
Heitor Villa-Lobos (1887-1959): Preludios

Preludio No. 1 (Lyrical melody: Homage to the Brazilian country dweller)
Preludio No. 2 (Melodia Capadocia)
Preludio No. 4 (Homage to the Brazilian Indians)
Preludio No. 3 (Homage to Bach)
Preludio No. 5 (Homage to social life)
Jorge Morel (1931-2021)

Suite Olga
Romance
Danza Brasileira
Väliaika | Interval 20 min
Juan Falú (1948-): Como el Aire
Eduardo Falú (1923-2013): Cuando se dicen adios *
José Luis Merlin (1952-): Suite del recuerdo

Evocacion
Zamba
Chacarera
Carnavalito
Evocation
Joropo
* Arrangement: Juan Falú
Artistiesittely
Raphaella Smits on maineikas kahdeksankielisen kitaran osaaja, joka on erikoistunut myös historiallisiin kitaroihin. Häneltä on julkaistu yli 25 albumia, joista monet ovat musiikinystävien suuresti rakastamia.
Smits on osallistunut lukuisiin kitarakilpailuihin, joista mainittakoon, että vuonna 1986 hän oli ensimmäinen Francisco Tárrega -kilpailun voittanut naiskitaristi. Hän on saanut ylistäviä arvioita muun muassa Andrés Segovialta ja Narciso Yepesiltä.
Smitsillä oli vuosien 1986 ja 2022 välillä professuuri Lemmens-instituutissa Belgiassa, jossa hän opetti kitaransoittoa ja kamarimusiikkia. Smits pitää mestarikursseja Euroopassa, Pohjois- ja Etelä-Amerikassa sekä Japanissa, ja on kysytty vieras kansainvälisten kitarakilpailuiden tuomaristoihin.
"Smits is an uncommonly musical guitarist: she has nimble fingers, a prismatic sense of timbre, and a serene dignity that informs all she plays." -Tim Page, New York Times
Artist presentation
Raphaella Smits is a world-renowned guitar player who is a specialist in performing on period instruments and eight-string guitars. During her long musical career, she has made over 25 recordings, many of which are regarded as indispensable.

In 1986 Raphaella Smits was the first woman to win the first prize of the Francisco Tárrega guitar competition in Benicasim, Spain. Both Andrés Segovia and Narciso Yepes expressed their admiration for Smits' musicality.

Recognised for her musical abilities, Smits is often asked to be on the jury for international music competitions.
From 1986 to 2022, Raphaella Smits held the Chair of Guitar and Chamber Music at the renowned Lemmens Institute in Leuven (Belgium). She keeps giving concerts and master classes in Europe, North- and South America and Japan.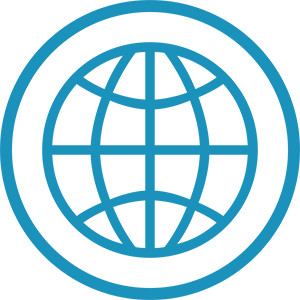 Katso myös | See also
To | Thu 8.6. @ 17:00 "Programming concert repertoire, and more", Raphaella Smits interviewed by Otto Tolonen
La | Sat 10.6. @ XX Klassisen kitaransoiton mestarikurssi | Classical guitar master class, Raphaella Smits
Paikka | Location: Tampereen konservatorio | Tampere Conservatoire
Liput | Tickets
Ennakko | In advance
PRIORITY 28 €
STANDARD 22 €
ECONOMY 18 €
Ovelta | At the door

Lipputyypit

PRIORITY = pääsy saliin ensimmäisenä (vain ennakkoon | Only in advance)
STANDARD = peruslippu
ECONOMY = TGF:n jäsen, opiskelija, eläkeläinen, varusmies, työtön (alennukseen oikeuttava dokumentti esitettävä lipuntarkastuksen yhteydessä, vain ennakkoon | Only in advance)

Hinnat sis. palvelumaksut | Prices include service fees
Ennakkomyynti päättyy 2 h ennen konsertin alkua | Available in advance until 2 hours before the concert
Lippuja myydään myös ovelta, mikäli konsertti ei ole loppuunmyyty | Tickets are available also at the door, if the concert is not sold out
Kysely | Survey
Vastaa kyselyyn ja voita festaripassi 2024! | Fill in the survey and win a festival pass 2024!
• Livetilaisuuksien kävijäkysely | Survey for live events: TULOSSA

• Verkkokonserttien kävijäkysely | Survey for online concert: TULOSSA