Pe | Fri 9.6.2023 @ 21:30
Olli Soikkeli Trio (FIN) • Guitar Hero
A fusion Of Django Reinhardt, Joe Pass and Baden Powell trios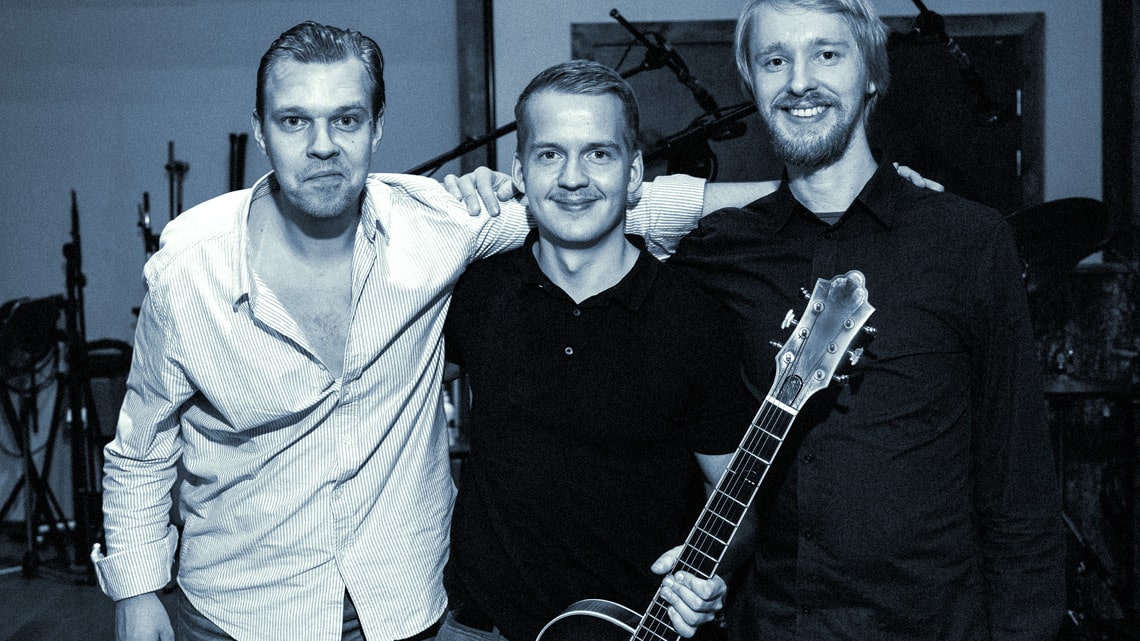 "Olli Soikkeli, is a riveting Finnish guitarist who combines astonishing dexterity and speed with pure soul in a way that places him among the worthiest current day successors to the legacy of the great Django." -The Wall Street Journal
Olli Soikkeli Trio
Olli Soikkeli - kitara | guitar
Joonas Tuuri - basso | bass
Aleksi Heinola - rummut | drums
Tuotanto | Production: Tampere Guitar Festival
Yhteistyössä | In association with: G Livelab
G Livelab Tampere
Puutarhakatu 1, Tampere
Showtime: 21:30 • Numeroimattomat paikat | Unnumbered seats
Artistiesittely
New Yorkissa asuva ja Pielisen rannalta Nurmeksesta maailmalle ponnistanut Olli Soikkeli on noussut yhdeksi maailman arvostetuimmista gypsy jazz -kitaristeista. Tampereelle hän saapuu basisti Joonas Tuurin ja rumpali Aleksi Heinolan kanssa. Syvälliset tulkinnat, rouhea svengi ja virtuoottinen nopeus paiskaavat kättä alvariinsa tällä keikalla.
Virtuoosisesta soitostaan tunnettu Olli Soikkeli on yksi maamme menestyksekkäimmistä kitaristeista. Kuuluisan Django Reinhardtin jalanjäljissä kulkeva Soikkeli on tehnyt jazz-diggareihin lähtemättömän vaikutuksen energisillä esiintymisillään ympäri maailmaa. New Yorkissa asuva Soikkeli esiintyy aktiivisesti genren maailmantähtien rinnalla jazz-klubeilla ja festivaaleilla. Vuonna 2016 Huffington Post ja All About Jazz -lehdet valitsivat Soikkelin Rhythm Future Quartetin Travels-levyn yhdeksi vuoden parhaista jazz-albumeista.
Joonas Tuuri on jazzbasisti, säveltäjä sekä opettaja Helsingistä. Hän on valmistunut Sibelius-Akatemiasta musiikin maisteriksi, ja hänen instrumenttejaan ovat akustinen basso ja sähköbasso. Tuuri on aktiivinen ja arvostettu freelance-muusikko. Joonas Tuuri Quartetin lisäksi hän soittaa myös muissa kokoonpanoissa, kuten Lithium, JAF Trio, Bowman Trio sekä Selma Juudit Alessandra.
Aleksi Heinola on viime aikoina noussut suomalaisten jazzrumpalien aktiivisimpaan kaartiin. Hän johtaa Aleksi Heinola Quartet -yhtyettä, joka saa inspiraatiota 50- ja 60-luvun hard bop -tyylisuunnasta samalla antaen sille omintakeisen vireen. Heinola sai vuonna 2019 ensimmäisen Koko Jazz Clubin nuorille muusikoille myöntämän tunnustuspalkinnon.
Artist presentation
Despite his young age, Olli Soikkeli has already made a name as one of the world's most renowned Gypsy Jazz guitarists. Now he's performing in Tampere together with bassist Joonas Tuuri and drummer Aleksi Heinola. Phenomenal interpretations, virtuosic speed and excellent jazz are what this concert is made of.
The New York based guitarist Olli Soikkeli has toured jazz clubs and festivals around Europe and the USA performing besides the best-known artists of his genre. Following in the footsteps of Django Reinhardt, Soikkeli has made jazz history with his energetic performances. In 2016 Huffington Post and All About Jazz chose the album "Travels" of Soikkeli's band Rhythm Future Quartet as one of the best jazz albums of the year.
Joonas Tuuri is a jazz bassist, composer and educator based in Helsinki, Finland. He leads his own band Joonas Tuuri Quartet and plays in various groups such as Lithium, JAF Trio, Bowman Trio and Selma Juudit Alessandra. He is also an active and sought-after freelance musician. Tuuri holds a master's degree in music from the Sibelius Academy of the University of the Arts Helsinki.
Aleksi Heinola is known as one of the most active jazz drummers in Finland. He leads the Aleksi Heinola Quartet band which skillfully takes inspiration from the Hard Bop style of the 50s and 60s. In 2019 Heinola received the first recognition award for young musicians awarded by Koko Jazz Club.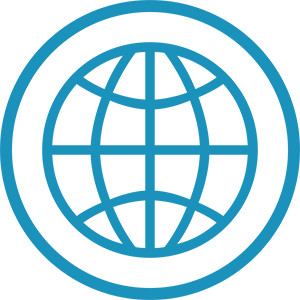 KATSO MYÖS | SEE ALSO
Pe 9.6. @ 17:00 (estimated time): Gypsy Guitar workshop, Olli Soikkeli
Paikka | Location: Tampereen konservatorio | Tampere Conservatoire
LIPUT | TICKETS
Ennakko | In advance
Ovelta | At the door

Hinnat sis. palvelumaksut ja aulapalvelun | Prices include service fees and cloak room
Ennakkomyynti päättyy tunti ennen konserttia | Available in advance until 1 hour before the concert
Lippuja myydään myös ovelta, mikäli konsertti ei ole loppuunmyyty | Tickets are available also at the door, if the concert is not sold out
Konsertti on ikärajaton | The concert has no age limit
KYSELY | SURVEY
Vastaa kyselyyn ja voita festaripassi 2024! | Fill in the survey and win a festival pass 2024!
• Livetilaisuuksien kävijäkysely | Survey for live events: UPDATING
• Verkkokonserttien kävijäkysely | Survey for online concert: UPDATING