Ke | Wed 7.6.2023 @ 19:00
Isabel Martínez (ESP) • Spanish Flavour
Genre: Classical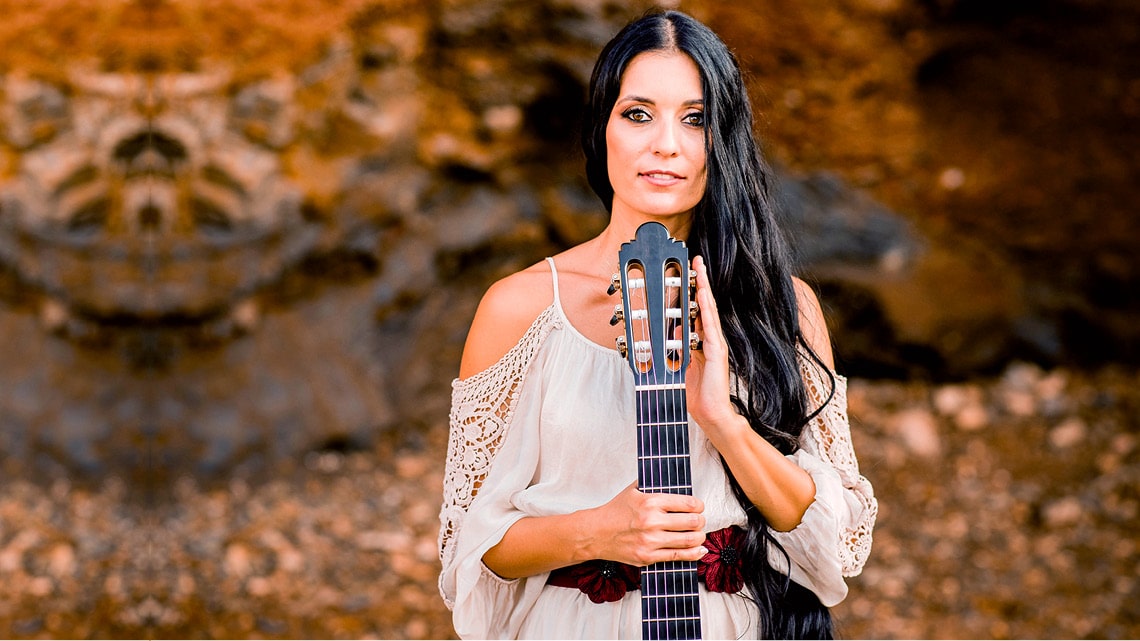 "Isabel Martínez is clearly an exceptional talent… She takes great care in her phrasing, but never at the cost of spontaneity; where there is beauty she knows how to savour it." -Ray Picot, ILAMS
Tampereen konservatorio | Tampere Conservatoire, Pyynikkisali
F.E. Sillanpäänkatu 9, Tampere
Kesto | Duration XX • Väliaika | Interval 20 min • Numeroimattomat paikat | Unnumbered seats
Katso maksuton striimaus | Watch the free concert stream:
Ohjelma / Program
Päivitetään... | Updating...
Artistiesittely
Isabel Martínez on yksi ikäluokkansa tunnetuimmista kitaristeista Espanjassa. David Russell kuvailee Martínezin soittoa sekä teknisesti että tulkinnallisesti erittäin korkeatasoiseksi. Nyt hän konsertoi Suomessa ensimmäistä kertaa.
Cartagenassa syntynyt Martínez aloitti musiikkitaipaleensa Alicanten konservatoriossa Ignacio Rodesin ohjaamana. Hän jatkoi opintojaan Robert Brightmoren johdolla Guildhall School of Music & Dramassa Lontoossa, jonka jälkeen hän suoritti esittävän säveltaiteen ja musiikin tutkimuksen maisterin tutkinnot Alicantessa. Martínezia ovat opettaneet muun muassa David Russell, Manuel Barrueco ja Hopkinson Smith.
Martínezin suuren suosion saavuttanut esikoisalbumi Noche Andaluza julkaistiin vuonna 2019, ja se on kerryttänyt miljoonia katselukertoja YouTubessa. Hän on esiintynyt monissa maailmankuuluissa konserttisaleissa kuten Lontoon Barbican Centre, Costa Rican Teatro Nacional, Madridin Ateneo ja Hangzhou Grand Theater Kiinassa.
Tällä hetkellä Martínez opettaa Conservatorio de Música de San Javierissa Espanjassa, ja jatkaa konsertointia ympäri maailmaa. Isabel Martínezin kitaran on valmistanut Paco Santiago Marín, ja Martinez soittaa Augustinen kielillä.
Artist presentation
Isabel Martínez is one of Spain's leading guitarists of her generation. She has studied under the most prestigious guitar maestros and carries on their legacy with her own flavour.
Born in Cartagena, Martínez studied at the Conservatorio Superior Óscar Esplá in Alicante under Ignacio Rodes. She went on to graduate in Master of Performance at the Guildhall School of Music & Drama in London under Robert Brightmore. She holds a Master's in Performance from the University of Alicante where she studied with David Russell, Manuel Barrueco and Hopkinson Smith. Further on, she graduated with a Master's in Guitar Performance and Music Research from the Conservatorio Superior of Alicante.
Martínez' first album Noche Andaluza published in 2019, raised a real interest among the public, gaining millions of views on YouTube. She has performed in prestigious concert halls such as Barbican Centre in London, Teatro Nacional in Costa Rica, Ateneo in Madrid, and Hangzhou Grand Theater in China among others.
Today, Martínez appears regularly at festivals worldwide. She combines her performing career with her passion for teaching at the Conservatorio de Música de San Javier in Spain. Martínez plays a guitar made by Paco Santiago Marín, and uses exclusively Augustine strings.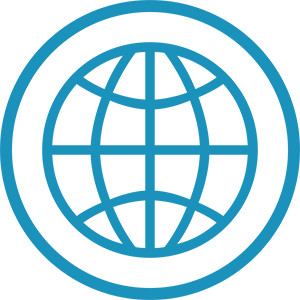 KATSO MYÖS | SEE ALSO
Isabel Martínez konsertoi myös Nokialla | Isabel Martínez will perform also in Nokia
YHTEISTYÖSSÄ | IN ASSOCIATION WITH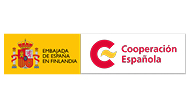 Liput | Tickets
Ennakko | In advance
PRIORITY 28 €
STANDARD 22 €
ECONOMY 18 €
Ovelta | At the door

Lipputyypit

PRIORITY = pääsy saliin ensimmäisenä (vain ennakkoon | Only in advance)
STANDARD = peruslippu
ECONOMY = TGF:n jäsen, opiskelija, eläkeläinen, varusmies, työtön (alennukseen oikeuttava dokumentti esitettävä lipuntarkastuksen yhteydessä, vain ennakkoon | Only in advance)

Hinnat sis. palvelumaksut | Prices include service fees
Ennakkomyynti päättyy 2 h ennen konsertin alkua | Available in advance until 2 hours before the concert
Lippuja myydään myös ovelta, mikäli konsertti ei ole loppuunmyyty | Tickets are available also at the door, if the concert is not sold out
Kysely | Survey
Vastaa kyselyyn ja voita festaripassi 2024! | Fill in the survey and win a festival pass 2024!
• Livetilaisuuksien kävijäkysely | Survey for live events: TULOSSA

• Verkkokonserttien kävijäkysely | Survey for online concert: TULOSSA