Ke | Wed 7.6.2023 @ 19:00
Cristina Galietto (ITA) • Italian Tribute
Genre: Classical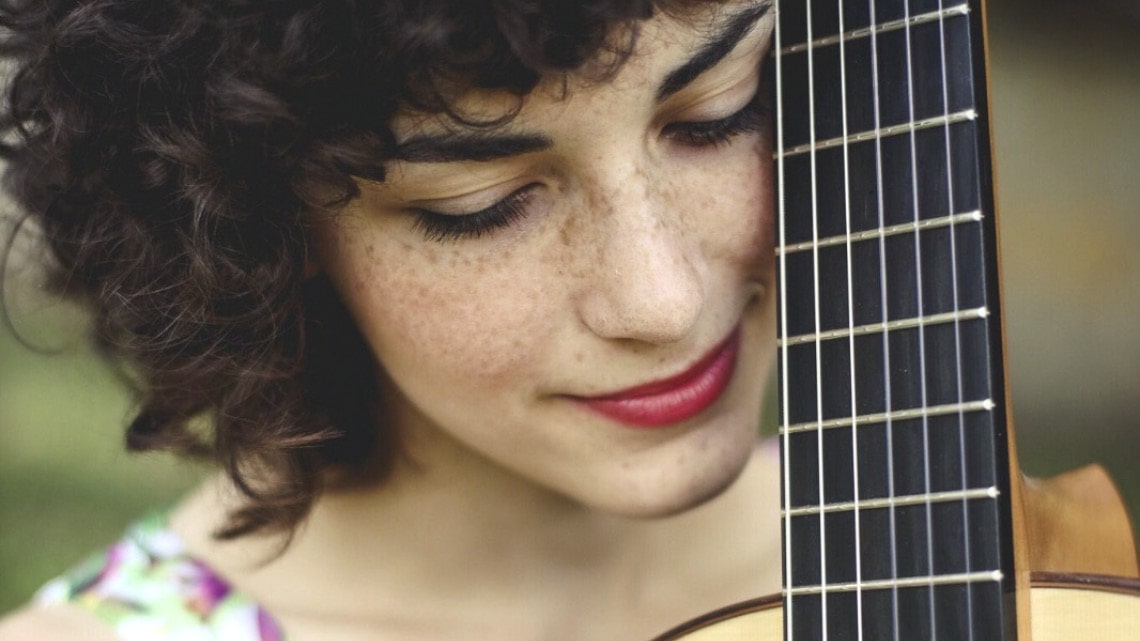 Pirkkalan Vanha Kirkko
Anian rantatie 226, Pirkkala
Kesto noin 1h 20 min sisältäen väliajan. Numeroimattomat paikat. | Duration about 1h 20 min including an interval. Unnumbered seats.
Ohjelma / Program
Niccolò Paganini (1782-1840): Grande Sonata in La Maggiore

Allegro risoluto
Romanza
Andantino variato



Francisco Tárrega (1852-1909): Variaciones sobre el Carnaval de Venecia de Paganini
Väliaika | Interval 20 min
Domenico Scarlatti (1685-1757): Sue Sonate in Si minore
Alexander Tansman (1897-1986): Cavatina and Danza Pomposa


Mario Castelnuovo-Tedesco (1895-1968): Capriccio diabolico Op. 85a
Artistiesittely
Cristina Galietto on italialainen klassinen kitaristi, jonka soitossa yhdistyvät herkkyys ja tekninen taituruus. Galietto on palkittu monissa kitarakilpailussa, minkä johdosta hän on noussut yhdeksi suurimmista nuoren sukupolven kitaristeista.
Galietto aloitti kitaratunnit seitsenvuotiaana isänsä johdolla. Varsinaiset opintonsa hän aloitti Napolissa Enzo Amaton opissa, ja siirtyi 16-vuotiaana Carlos Bonellin oppilaaksi Royal College of Musiciin Lontooseen. Myöhemmin Galietto suoritti maisterin tutkinnon Napolin ja Avellinon konservatorioissa Italiassa.
Nuoresta iästään huolimatta Galietto on voittanut monia kitarakilpailuja, kuten Alexis Rago -kilpailun Stuttgartissa, Uppsalan kitarakilpailun sekä EuroStrings-kilpailun vuonna 2021. Galietton esikoisalbumi Avant l'Aube julkaistiin vuonna 2020 (Timespan), ja se sisältää teoksia muun muassa säveltäjiltä Joaquin Rodrigo, Domenico Scarlatti ja Alexis Rago.
Konsertoinnin lisäksi Galietto opiskelee Itävallassa Grazin yliopistossa Paolo Pegoraro ja Lukasz Kuropaczewski johdolla. Tampereen konsertti on Galietton ensivierailu Suomessa. Galietton kitaran on valmistanut napolilainen Alessandro Marseglia.
Artist presentation
Cristina Galietto is a promising Italian classical guitarist with a sense of tenderness and purity in her technique. She has risen to one of the most influential guitarists of the young generation for her achievements in international guitar competitions.
Galietto began her musical studies at the age of 7 with her father Alberto, a guitar teacher. She attended the Liceo Musicale Margherita di Savoia in Naples in the guitar class of maestro Enzo Amato. At 16 she went to London to further improve her skills at the Royal College of Music in London under maestro Carlos Bonell. Galietto went on to hone her skills to perfection at the conservatoires of Naples and Avellino, Italy, achieving her Master's degree with full honors.
Despite her young age, Galietto has won competitions such as Alexis Rago Guitar Competition in Stuttgart, Uppsala Guitar Competition and Eurostrings competition in 2021. Her first album Avant l'Aube, released at the end of 2020 (Timespan), includes music by composers such as Joaquin Rodrigo, Domenico Scarlatti and Alexis Rago.
Today, Galietto gives concerts all around Europe and attends the University of Music in Graz, Austria, where she studies with maestros Paolo Pegoraro and Lukasz Kuropaczewski. Galietto plays a guitar made by the Neapolitan luthier Alessandro Marseglia.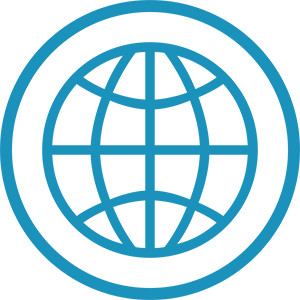 YHTEISTYÖSSÄ | IN ASSOCIATION WITH
LIPUT | TICKETS
Ennakko | In advance
STANDARD 22 €
ECONOMY 18 €
Ovelta | At the door

Lipputyypit

STANDARD = peruslippu
ECONOMY = TGF:n jäsen, opiskelija, eläkeläinen, varusmies, työtön (alennukseen oikeuttava dokumentti esitettävä lipuntarkastuksen yhteydessä)

Hinnat sis. palvelumaksut | Prices include service fees
Ennakkomyynti päättyy 2 h ennen konsertin alkua | Available in advance until 2 hours before the concert
Lippuja myydään myös ovelta, mikäli konsertti ei ole loppuunmyyty | Tickets are available also at the door, if the concert is not sold out
KYSELY | SURVEY
Vastaa kyselyyn ja voita festaripassi 2024! | Fill in the survey and win a festival pass 2024!
• Livetilaisuuksien kävijäkysely | Survey for live events:

• Verkkokonserttien kävijäkysely | Survey for online concert: