TI|TUE 4.6.2019 klo 19 • CLASSICAL GUITAR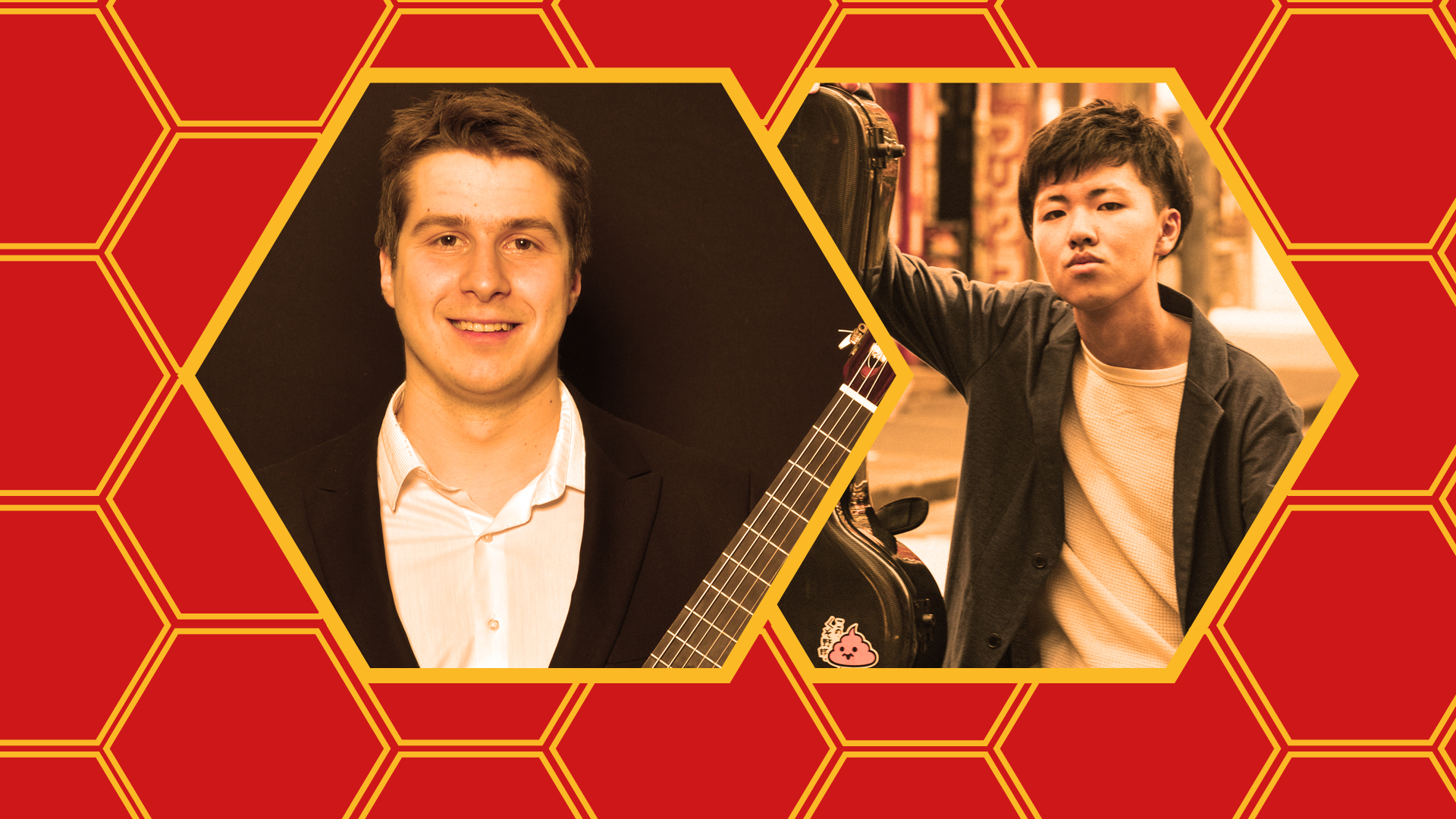 Viktor Đuknić (SRB), Yuki Saito (JAP)
Classical • 19:00~20:30 (break 20 min) • Numeroimattomat paikat | Unnumbered seats
Dowland, Bach, Mertz, Rodrigo, Llobet, Suzuki, Isaji, Brouwer

Tampereen Musiikkiakatemia | Tampere Music Academy, Pyynikkisali
F.E. Sillanpäänkatu 9, Tampere
Viktor Đuknić
Viktor Đuknić was born in 1992 in Valjevo, Serbia. At age 8 he started to play guitar. Finished elementary and secondary music education in the class of prof. Milkica Ponjavic. In 2011 enrolled into the Faculty of Arts in Novi Sad (Serbia) in the class of Mr. Zoran Krajisnik. Finished Masters studies in the class of prof. Srdjan Tosic with the highest marks on the same faculty.
During his music education, he won numerous international and domestic awards. In 2014 he won first prize in Tremolo Festival, Skopje (Macedonia) and pronounced for the laureate of this festival. The same year he became a scholarship holder of the embassy of Azerbaijan like most relevant soloist of the Faculty of Arts in Novi Sad. In 2016 he performed solo with the choir of Faculty of Arts in Novi Sad performing ''Romancero Gitano'' of composer M.C.Tedesko.
In 2017 he won first prize in the international competition in Tivat (Montenegro). In 2018 he won the third place in Guitar Art Festival in Belgrade (Serbia), first place on the International Guitar Festival in Kjustendil (Bulgaria) where he is pronounced for laureate of the competition and the second prize International Guitar Festival in Sarajevo (Bosnia and Herzegovina). He has worked with renowned professors like Ernesto Bitetti, Roman Viazovskiy, Ištvan Roemer, Johannes Moller, and others.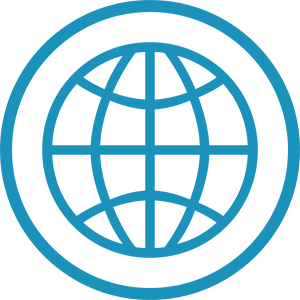 Yuki Saito
One of the best young Japanese guitarists, Yuki Saito was born in 1997 in Tokyo (Japan) and started playing the guitar at the age of five. In Japan, he studied guitar under Kazuhito Osawa, Noboru Muraji, Daisuke Suzuki, Mariko Tsubokawa, Kiyoshi Shomura, Tsuneo Ema, Yong Tae Kim, and Soichi Muraji. In addition, he studied composition under Sunao Isaji and played French horn and double bass while he was in junior high school. Since 2016, he has been studying abroad in Weimar (Germany) with Prof. Ricardo Gallen.

He has won many prizes at national and international competitions in Europe. Among them, first prize at Kaj's Guitarstore Guitar Competition (Netherlands), Aalborg International Guitar Competition (Denmark), Concurso Internacional de Guitarra Juan Crisóstomo de Arriaga (Spain), Poreč International Guitar Competition (Croatia), Elx International Guitar Competition Calendura Award (Spain), Japan National Guitar Competition, Kyushu National Guitar Competition, second prize at Gargnano International Guitar Competition (Italy), Istanbul International Guitar Competition (Turkey), Hannabach Gitarrenpreis (Germany) and many more.


Info
Konsertissa ei ole äänentoistoa | Concert is without amplification
Lähetetään suorana | Live stream at TGF YouTube
Yhteistyössä | In Association with
Liput | Tickets
Ennakko | In advance 18/16 €
Ovelta | At the door 20 €