SAT 9.6.2018 at 20 • FLAMENCO night
Genre: flamenco • Estimated duration 2h, no interval • Numbered seats
Tampere-talo, Main Auditorium
Yliopistonkatu 55, Tampere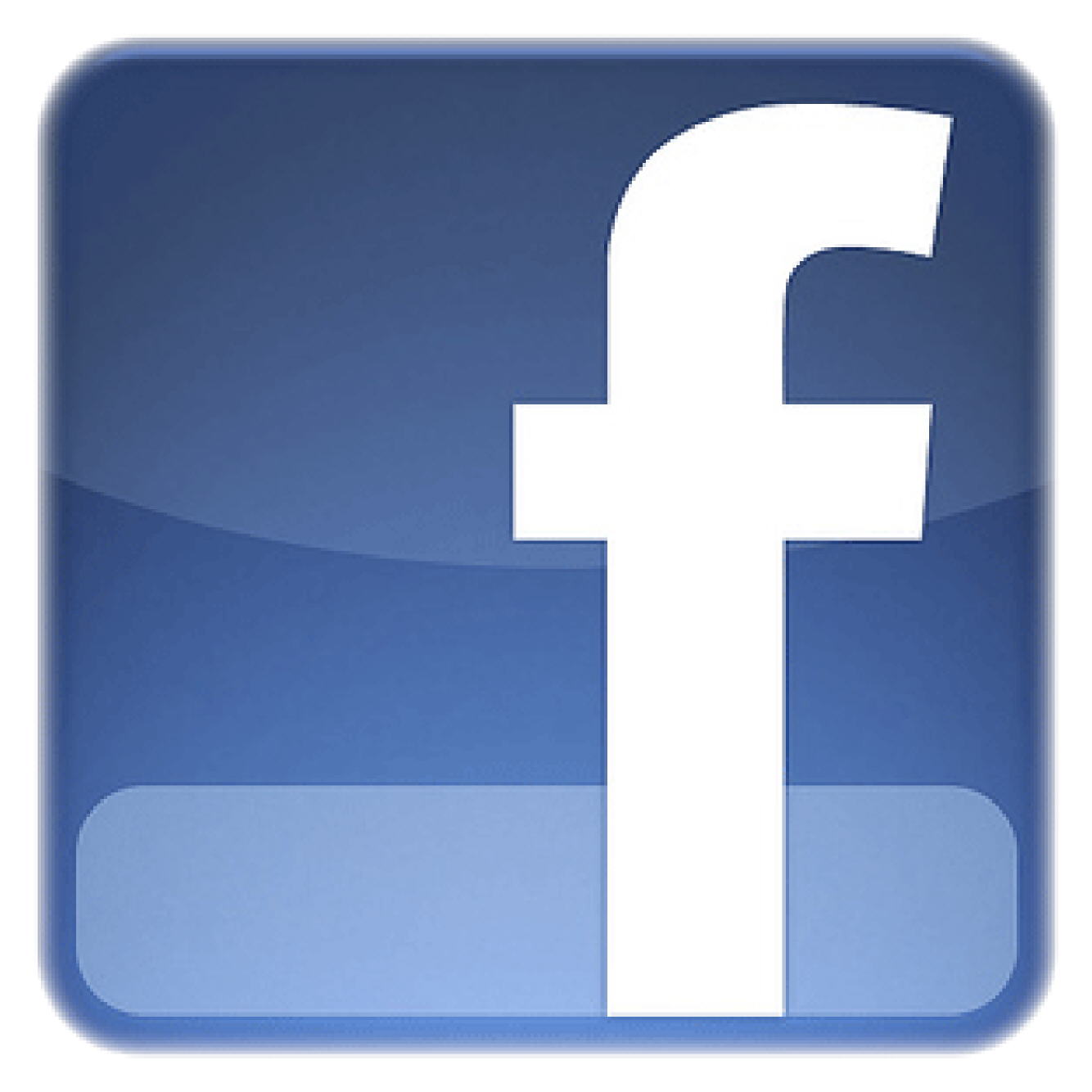 Facebook event
TOMATITO & GRUPO (ESP)
Tomatito is a Spanish flamenco guitarist. Having started his career accompanying famed flamenco singer Camarón de la Isla with Paco de Lucía. He has made a number of collaborative albums and six solo albums, two of which have won Latin Grammy Awards.
Tomatito will perform at TGF with a group a six performers including virtuosity at all levels. Strong and soulful vocal and dance performances with mesmerizing guitars accompanied by dazzling percusssions. Experience true Spanish flamenco!
Tomatito • Guitar
Jose Israel Fernandez (Tomate jr) • Guitar
Morenito de Illora • Vocals
Kiki Cortinas • Vocals
El Pirana • Percussions
El Polito • Dance

Follow
TICKETS
Tickets in advance:
• VIP: 72e
• A: 55/48e
• B: 42/35e
• C: 25/18e
Prices include service fees. Numbered seats.

• Lippupiste +358 600 900 900 (7-22, 1.98 €/min + standard network rate)
• Tampere Hall Ticket Office +358 600 94500 (10-18, 1,40 €/min + standard network rate)
• R-Kioski: "Tampere Guitar Festival"

INFO
• Concert is with amplification