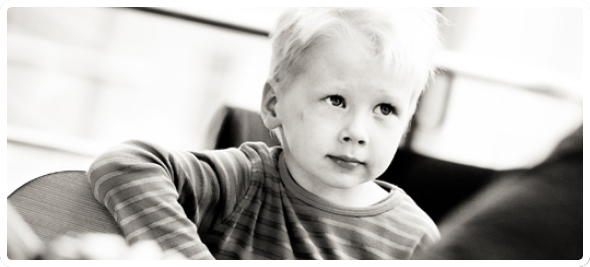 DAY CAMP FOR CHILDREN 2016
Day camp for children is a guitar camp for children at ages 6-10. It is all about having good time together by having daily guitar lessons, doing sports in guided groups and simply just having fun! You may participate alone or with a fellow player.
Guitar courses are organised at Varala Sports Institute, Tampere. At the same time there is also a guitar camp for players over 10 years old and master classes for older students. Participating as a listener is free, welcome to follow all the lessons, lectures and workshops even if you wouldn't take part in the courses. Welcome to the meeting place of guitarists!
>> Registration
TIME AND LOCATION
June 6-9 (Mon - Thu) 2016, daily at 10 - 15
Varala Sports Institute
Varalankatu 36, Tampere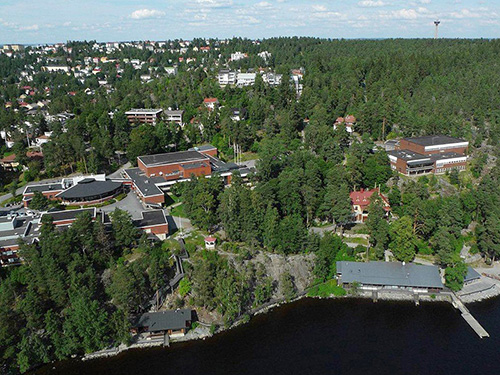 Varala Sports Institute is located in Tampere - next to the world's tallest gravel ridge Pyynikinharju, on the shore of Lake Pyhäjärvi.

TEACHERS AND STAFF
• Pauli Talvitie, guitar teacher
• Paavo Korpijaakko, the head of the camp (paavo [ at ] tgf.fi, +358 (0)40 541 6675)
• Assistants of the sport and other activities
• Marko Salonen, Festival Coordinator
• Tomi Tolvanen, Festival Director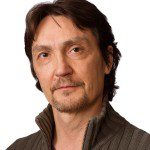 INFO
All activities at the Day camp are safe, guarded and organised under guidance. When agreed separately, you may arrive already at 8.30 and leave latest at 16.
Daily program
09 - 10 Arriving to main lobby where we are waiting for you (you may arrive also earlier, please consult the staff first)
10 - 12 Playing music and games
12 - 13 Lunch
13 - 15 More fun together
15 Time to go home, we are waiting at the main lobby (you may leave also later, please consult the staff first)
Concerts
If you choose also TGF ry membership (+20 €), you have free access to the concerts of guitar festival on June 5-8. Concerts start at 19 and students arrive there together with their parents or guardian.
Performances
Participants of Day camp will have also a concert of their own. More info during the camp.
Practicalities
Please be prepared for all kinds of weather. June in Finland may vary between sunny +30 C and rainy +5 C. Bring clothes suitable for performing and also for both indoor and outdoor activities. If you have any special needs or allergies, please let us know in advance.
Varala Sports Institute
The course is organised in assosiation with Varala Sprots Institute. Varala is located in Tampere - next to the world's tallest gravel ridge Pyynikinharju, on the shore of Lake Pyhäjärvi and only three kilometres from Tampere city centre. Accommodation quarters and educational and sport facilities are all located in close proximity to one another.
Further information: www.varala.fi/english
PRICES & REGISTRATION
>> Registration
EARLY BIRDS SPECIAL: registrate before March 1st – after that the prices will be 10 % higher
• Alone 295 € (2.3. > 325 €)
• With a friend (duo) 245 €/ player (2.3. > 269 €)
• With 2 friends (trio) 195 €/ player (2.3. > 215 €)
Prices include a daily guitar lesson, various supervised activities and lunch.
Options:
• TGF ry membership +20 € (incl. t-shirt and all concerts during the camp June 6-9, 2016)
Early birds special:
Registrate by March 1st and
• Get free concerts also for parents
• Save 10% – from March 2nd prices are +10%
Deadline for registration: May 15th 2016 (after this you may inquire for possible cancellations)
>> Registration
INQUIRIES
Paavo Korpijaakko, the head of the camp
Tel: +358 (0)40 541 6675
E-mail: paavo (at) tgf.fi
PROGRAM CHART