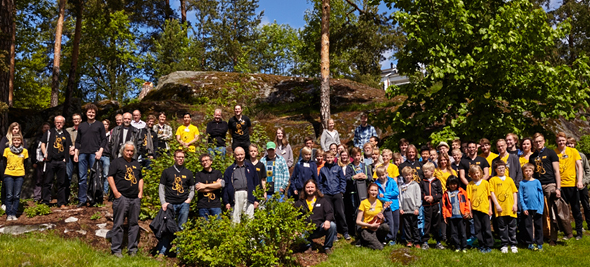 COURSE CALENDAR 2016
Welcome to guitar courses at Tampere Guitar Festival! The courses take place at Varala Sports Institute located next to Lake Pyhäjärvi. The surroundings couldn't be more beautiful! On top of annual master classes, lecture and workshops, this year we start a series of lectures called The Joy of Playing and a Guitar Review. All the courses are introduced at this site. Please have a look and apply now!
Please notice our special offers for participants from abroad! Offers are valid until May 1st.
>> Registration