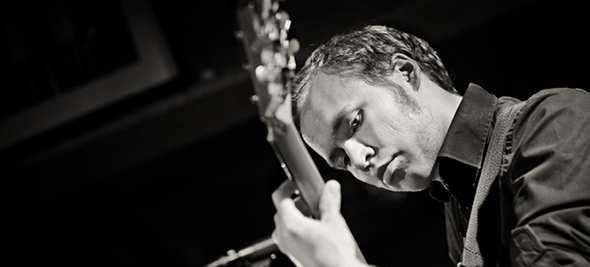 NEW: 1st GUITAR REVIEW 2016
Guitar Review is a event for guitar students and teachers. The idea is to get together, to play, discuss and have fun with people alike and to develop skills and understanding of music. In the review there is a jury of 3 professionals:
• Petri Kumela
• Otto Tolonen
• Marc Papillon
They give feedback and practical tips to all participants playing at the Guitar Review. The best performances are avarded with a possibility to perform at Tampere Hall on Friday June 10th, right before the concert of Ricardo Gallén.
Detailed information is availble at the site in Finnish. Please contact us if you are interested in taking part into Guitar Review and need further assistanse due to language issues.
>> Registration
TIME AND LOCATION
June 8-11, 2016
Varala Sports Institute
Varalankatu 36, Tampere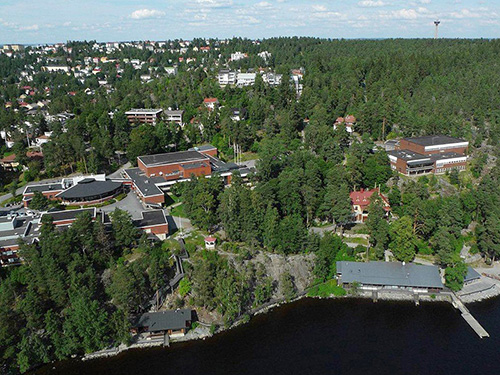 Varala Sports Institute is located in Tampere - next to the world's tallest gravel ridge Pyynikinharju, on the shore of Lake Pyhäjärvi.
Schedule
• Wed - Thu 8-9 June 2016 Varala Sports Institute
- 09 - 12: Guitar Review
- 13 - 15.30: The Joy of Playing lecture, Marc Papillon
- 19: Guitar Concert (included to TGF membership)

• Fri 10 June 2016 Tampere Hall
- 17: Final concert of awarded participants of Guitar Review
- 19: Concert: Ricardo Gallén (included to weekend pass)
PRICES & REGISTRATION
>> Registration
1) Participation fee: 80 €
2) Teacher: 0 € (if 2 of your students participate)
Price includes:
• Playing at Guitar Review
• Professional feedback of your performance
• Comments of ergonomy
• Listening to performances and feedback of others
• Awarded may perform in Tampere Hall on Friday 10th at 17
• Afternoon lectures of Marc Papillon
• Listening of all courses and lectures
• Diploma
Options (only in advance):
• Guitar lessons 79 € / 45 mins
• TGF ry membership +20 € (incl. t-shirt and all festival concerts during June 6-9, not Tampere Hall and Telakka)
• Weekend pass June 10-11 for Tampere Hall +50 € (norm. 72 €)
International participants
TGF wants to support participation from other countries. If you come from abroad and registrate before May 1st, we will refund 15 % of you participation fee when arriving to the festival.
>> Registration
INQUIRIES
Tomi Tolvanen
tomi [ at ] tgf.fi
+358 44 5633 949
PROGRAM CHART