KE|WED 5.6.2019 klo 19 • MUSIC FROM FINLAND & more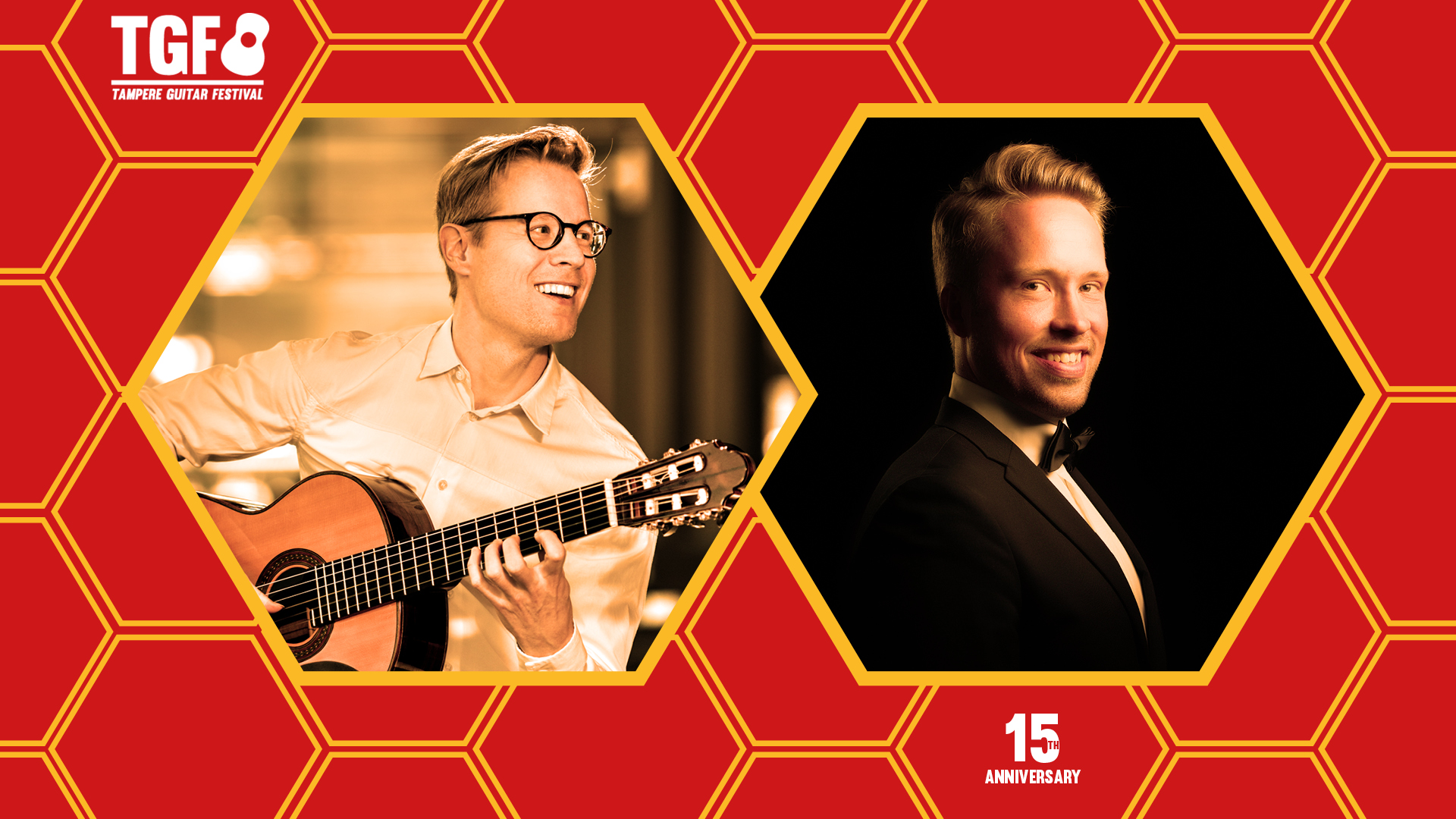 • Janne Malinen & Juho Punkeri (FIN)
• Thomas Offermann (GER) & Eurostrings Guitar Ensemble
Classical • 19:00~20:15 • Numeroimattomat paikat | Unnumbered seats
Tampereen Musiikkiakatemia | Tampere Music Academy, Pyynikkisali
F.E. Sillanpäänkatu 9, Tampere
Konsertissa kuulllaan muun muassa Tuomas Turriagon Sonaatin kantaesitys, Paavo Korpijaakon La Luna di Paradiso, laulu-kitara-duoettoja sekä kansainvälistä kitaraorkesteria.
Janne Malinen (FIN), guitar
Classical guitarist Janne Malinen started to play guitar at the age of 12. In his own words he was inspired by heavy rock and started to grew his hair and exercise the 'One-finger – technique'. Soon he began classical guitar studies (1987) in the music institute of Savonlinna under the guidance of teacher Pentti Malinen. Janne Malinen's professional studies ended in 2001 when Malinen graduated from the Masters Degree Programme at the Sibelius – Academy with excellent grades with Jukka Savijoki as his teacher, and the Postgraduate Performance Diploma from London Royal Academy of Music with Michael Lewin, Timothy Walker and John Mills as his teachers. Janne Malinen works also as a Professor at the Sibelius – Academy and has published a wide website concerning to technic of classical guitar playing. At the concert Malinen will perform the world premiere of a guitar sonata by Tuomas Turriago.
Juho Punkeri (FIN), tenor
Juho Punkeri is a young Finnish tenor. He is recognized especially for his aptitude for early music and lied. Because of his musical background and beautiful, lyric voice, he is in demand as an artist and a musician. Juho actively performs as soloist for example with Finnish Baroque Orchestra and Helsinki Baroque Orchestra. Juho is also regularly having his own recitals with pianist Maritta Manner. Together they won the first prize in the Helsinki Lied -competition in 2015. In 2017 Juho was a finalist in The International Singing Competition for Baroque Opera Pietro Antonio Cesti in Innsbruck, Austria. In 2013 he won the special prize in the National Lappeenranta singing competition.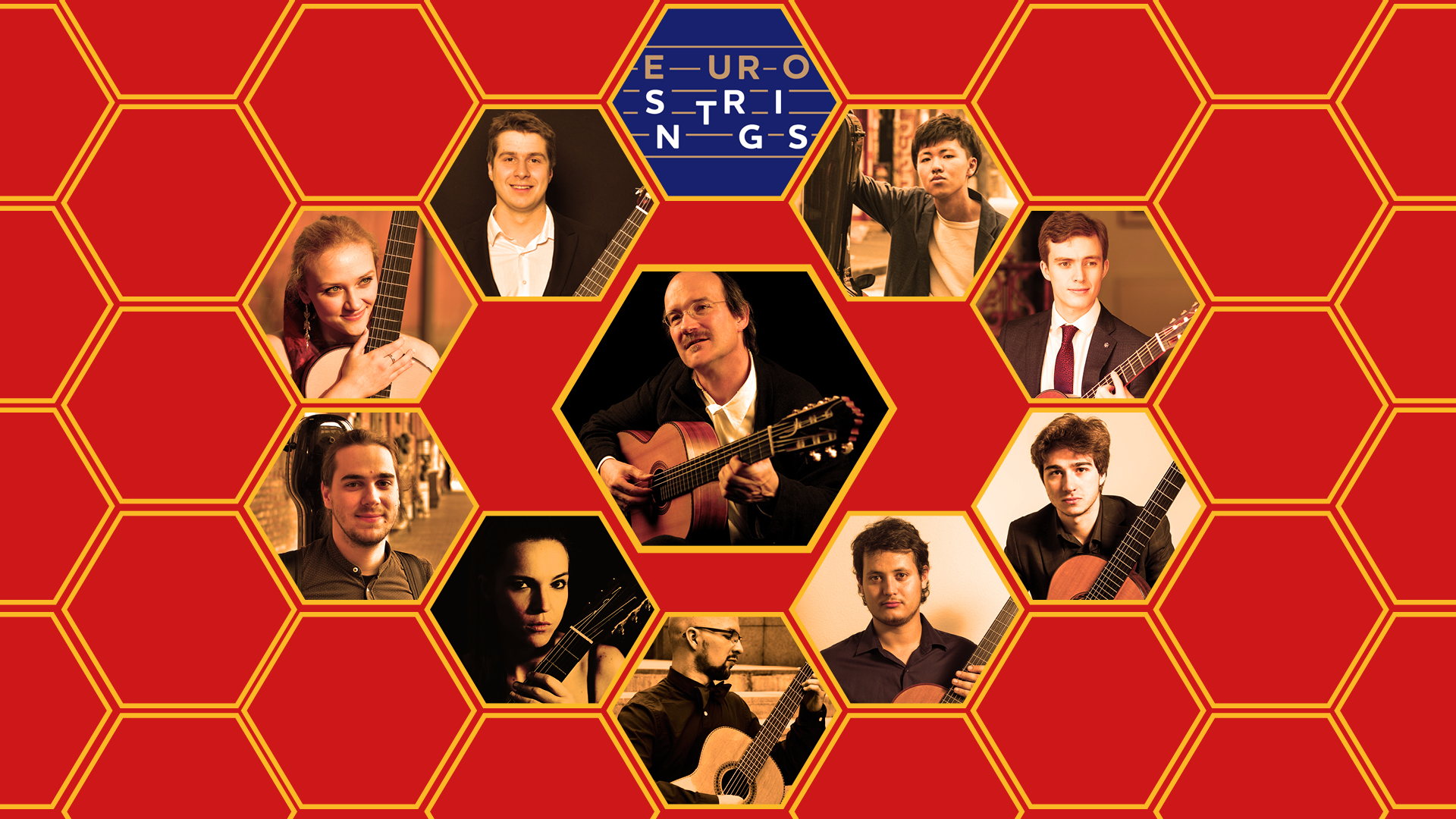 Thomas Offermann (GER) & Eurostrings Guitar Ensemble
EuroStrings Guitar Ensemble consists of nine classical guitar competition winners from abroad. The ensemble will perform Finnish music conducted by Thomas Offermann.
Prof. Dr. Thomas Offermann counts today as one of the internationally most regarded guitar pedagogues in Europe and further afield. As soloist, with orchestra and as member of the internationally acclaimed Duo Sonare, one of the outstanding guitar duos of recent times, he has toured in over forty counties worldwide and participated at the most prestigious Guitar Festivals. Numerous Radio and Television broadcasts, together with eight internationally appraised CD recordings provide a worthy documentation to the quality of his work. Since 2010 Thomas Offermann has been the D'Addario's European Classical Guitar Representative.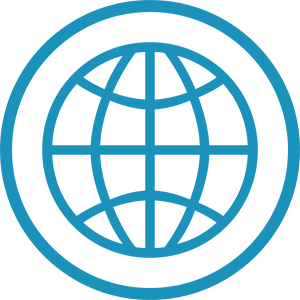 Ohjelma | Program
Trad. (Arr. Veli Salonen) Waltz of Nicholas
Paavo Korpijaakko: La Luna di Paradiso
Roope Mäenpää: Soittorasia oven ulkopuolella
Franz Schubert (Arr. Anton Diabelli): Die Schöne Müllerin (D. 795)
Franz Schubert (Arr. Anton Diabelli): Frühlingslaube (D. 686), Nacht und Träume (D. 827), Die Forelle (D. 550)
Olli Kortekangas: Air
Axel Gabriel Ingelius: Gossen vid qvarnen
Jean Sibelius: Twelfth Night, Op. 60
Tuomas Turriago: Sonaatti kitaralle (kantaesitys)
Bernhard Henrik Crusell: Två Sånger ur Frithjiof Saga
Trad. (Arr. Janne Malinen): Sovituksia suomalaisista kansanlauluista; Pappani Maja, Silloin Minä Itkin, Niin Kauan Minä Trampaan
Info
Konsertissa ei ole äänentoistoa | Concert is without amplification
Lähetetään suorana | Live stream at TGF YouTube
Yhteistyössä | In Association with
Liput | Tickets
Ennakko | In advance 18/16 €
Ovelta | At the door 20 €