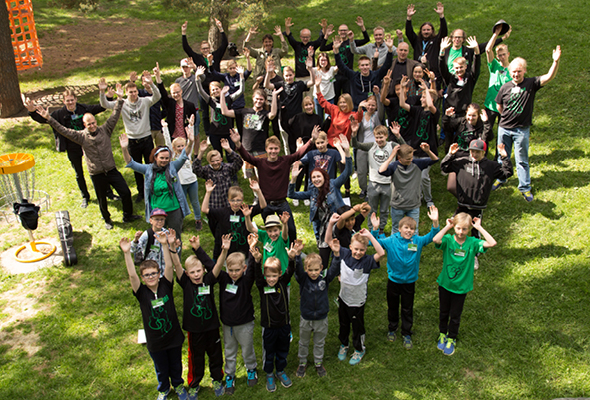 GUITAR COURSES 2018
Welcome to guitar courses at Tampere Guitar Festival in Finland! The courses take place at Varala Sports Institute located next to Lake Pyhäjärvi. The surroundings couldn't be more beautiful! All the courses are introduced at this site. Please have a look and apply now – Early bird's prices are available until March 1st.
TEACHERS • CLASSICAL GUITAR
Leo Brouwer (Cuba)
Marco Tamayo (Austria/Cuba)
Anabel Montesinos (Spain)
Andrzej Wilkus (Finland)
Janne Malinen (Finland)
Jyrki Myllärinen (Finland)
Patrik Kleemola (Finland)
Pauli Talvitie (Finland)
Young Stars • EuroStrings Project
Nicola Montella (Italy)
Niklas Johansen (Denmark)
Dominik Carevic (Croatia)
Vedran Vujica (BiH)
Antoine Moriniere (France)
Antero Pellikka (FIN)
Boyan Doychev (Bulgaria)
Andrea Roberto (Italy)
Domenico Mottola (Italy)
Giacomo Susani (Italy)
WHICH COURSE TO CHOOSE
If you are wondering which course would be the best for you, please have a look below. If you are:
We also have lectures & workshops during the festival. We invite all advanced classical guitar players, students and professionals to take part into Leo Brouwer's Guitar Orchestra. Please also have a look at our new Classical Guitar Competition.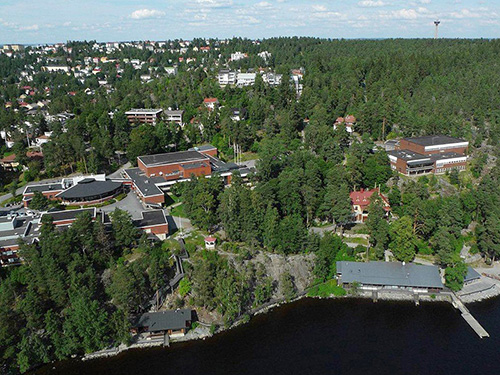 Varala Sports Institute is located at lake Pyhäjärvi in beautiful surroundings.
Varala Sports Institute
Varala Sports Institute
Varalankatu 36
33240 Tampere
Finland
All the courses are organized at Varala Sports Institute. Varala is located in Tampere - next to the world's tallest gravel ridge Pyynikinharju, on the shore of Lake Pyhäjärvi and only few kilometres from Tampere city centre. Accommodation quarters and educational and sport facilities are all located in close proximity to one another.
Accommodation and meals
You may book accommodation for yourself at Varala Sports Institute from June 4th to 8th 2018. Rooms are for 2-4 persons but you may also request for a single room. All rooms include a bathroom, towels and linen. Price include breakfast, lunch, dinner and evening snack. Accommodation is available for attendants over 10 years old or when staying with a guardian.
If you prefer just to pop in or participate without accommodation, separate lunch and dinner cards are available at the reception.
If you are not participating our courses or need accommodation also for the weekend June 8-10, 2018, please check our hotel partners.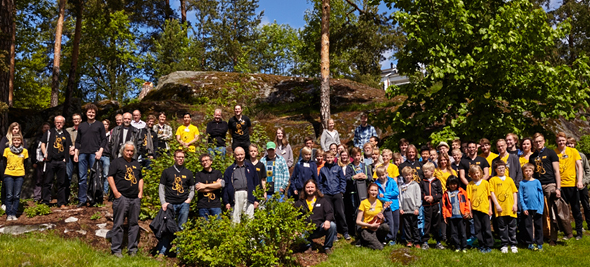 Guitarists of all ages meet at the guitar courses.
INQUIRIES
Head of the camp
Marko Salonen
Tel: +358 (0)400 506 798
E-mail: marko (at) tgf.fi
prices