GUITAR & CHAMBER MUSIC CAMP 2018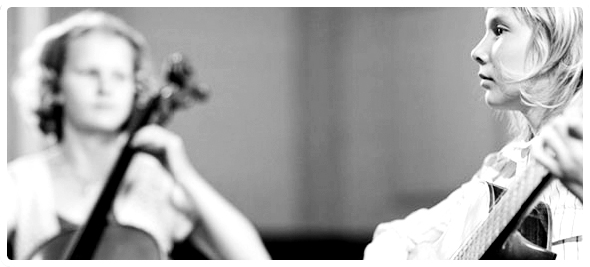 Guitar camp offers professionally guided practice to amateur guitarists and chamber orchestras at all ages above 10. The evening concerts and master classes that take place at the same time make this a unique musical experience. Teaching language is Finnish and if needed also English.
Guitar courses are now organised at Varala Sports Institute, Tampere. During the week it's not only about playing but also doing sports together with guides and friends. At the same time there is also a day camp for children and masterclasses. Participating as a listener is free, welcome to follow all the lessons, lectures and workshops even if you wouldn't take part in the courses. Welcome to the meeting place of guitarists!
>> Register for Guitar Camp <<
INFO
You may participate either alone or with a friend. You will have a guitar lesson every day. If you participate as a chamber music group you can also choose double lessons which can be split into solo and group lessons as you prefer. You may also participate without accommodation and meals, and still enjoy of all the activities. Teaching include also all lectures, workshops and listening to lessons of others.
Opening and ending
On Monday, the day of beginning, please arrive to Varala between 10 and 12 am. Lunch is available until 13. After that we will start with the actual program. Courses will end on Friday June 9th with lunch. Check out from the rooms is right after breakfast. More info on the program of the Friday afternoon will be in the info letter.
Concerts and transportation
Every evening there is a festival concert. We will visit selected concerts with TGF's shuttle bus. At the beginning and the end the of the course Tampere City bus n:o 25 is the best way to reach Varala.
Performances
At the end of the course the will be a concert for students. More info latest during the festival.
Sports
All participants may take part into daily outdoor and indoor sports activities. And do even more together with friends!
Practicalities
Please be prepared to all kinds of weather. June in Finland may vary between sunny +30 C and rainy +5 C. Bring clothes suitable for performing and also for both indoor and outdoor activities. If you have any special needs or allergies, please let us know in advance.

It is possible to participate as a solo player or with a chamber music group.
CONTENT & REGISTRATION
Early bird prices until March 1st!
Guitar camp price includes:
• Daily lessons
• Lectures & workshops
• Listening to all lessons and courses
• Participating into Junior Jury of the Guitar Competition
• Sport activities
• T-shirt
• Festival concerts 4.-7.6.2018
• TGF membership 2018
Optional choises:
• Accommodation and meals at Varala Sports Institute 4-8.6.2018
• Weekend Pass for concerts at Tampere Hall on 8.-9.6.2018
• Midnigh Sun Guitar Cruise on 6.6.2018
>> Register for Guitar Camp <<
INQUIRIES
Marko Salonen, head of the camp
Tel: +358 (0)44 506 798
E-mail: marko (at) tgf.fi
Prices