LA|SAT 8.6.2019 klo 19 • FINGERSTYLE GUITAR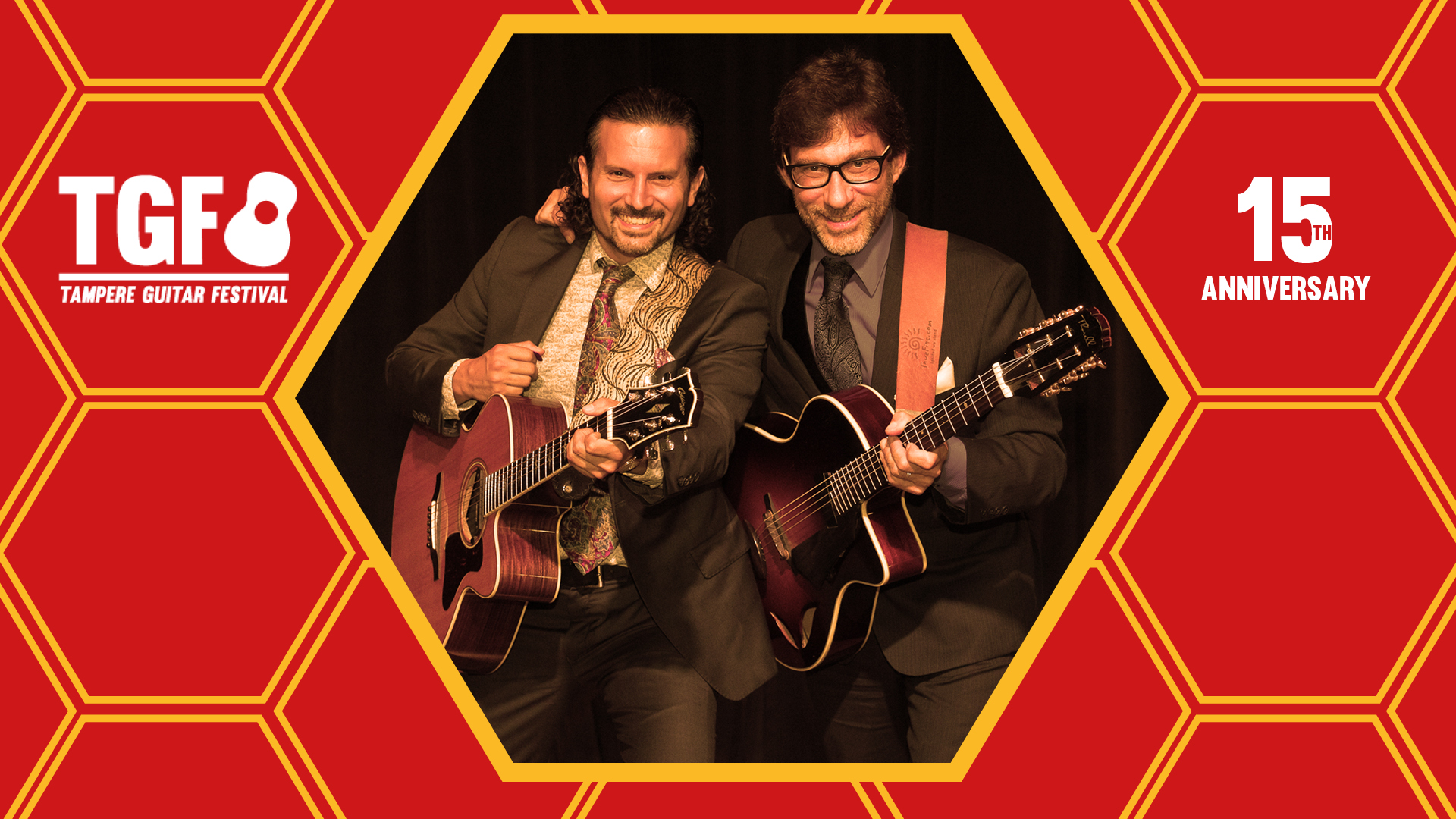 Frank Vignola Duo (USA)
Fingerstyle • 19:00~20:30 • Numeroimattomat paikat | Unnumbered seats
Tampereen Musiikkiakatemia | Tampere Music Academy, Pyynikkisali
F.E. Sillanpäänkatu 9, Tampere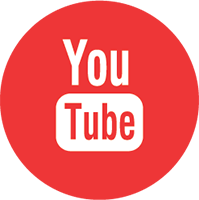 Vauhdikasta fingerstyle-kitarointia suoraan Yhdysvalloista legendaarisen jazz-kitaristi Frank Vignolan tähdittämänä. This is Guitar Magic!
Frank Vignola
Frank Vignola is one of the most extraordinary guitarists performing before the public today. His stunning virtuosity has made him the guitarist of choice for many of the world's top musicians, including Ringo Starr, Madonna, Donald Fagen, Wynton Marsalis, Tommy Emmanuel, the Boston Pops, the New York Pops, and guitar legend Les Paul, who named Vignole to his "Five Most Admired Guitarists List: for the Wall Street Journal. Vignola's jaw- dropping technique explains why the new York Times deemed him "one of the brightest stars of the guitar".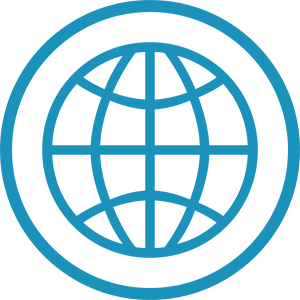 Vinny Raniolo
As a touring guitar musician, performer, and educator, Vinny Raniolo is best known for his accompanying skills and is a very high demand rhythm guitarist. His dynamic playing has brought him atound the world having performed in some of the world's most illustrious venues. While keeping a busy touring schedule in a variety of musical settings, Vinny has also become a familiar figure on Public Television. Featured previously on three popular shows, including the heavily programmed Tommy Emmanuel and Friends, in Frank Vignola's Four Generations of Guitar as the youngest generation in the lineage of jazz guitarists with veteran Bucky Pizzarelli and in the Music Gone Public series.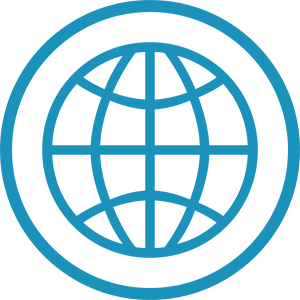 Info
Konsertissa on äänentoisto | Concert is amplified
Yhteistyössä | In Association with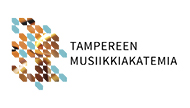 Liput | Tickets
Ennakko | In advance 26/22 €
Ovelta | At the door 30 €