DAY CAMP FOR CHILDREN 2018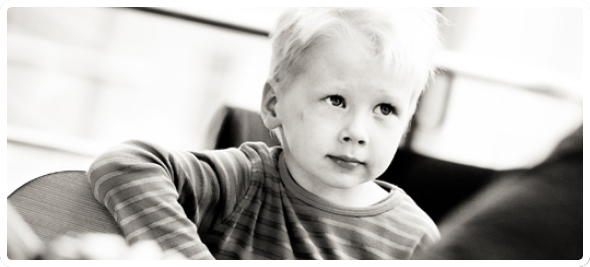 Day camp for children is a guitar camp for children at ages 6-10. It is all about having good time together by having daily guitar lessons, doing sports in guided groups and simply just having fun! You may participate alone or with a fellow player.
Guitar courses are organised at Varala Sports Institute, Tampere. At the same time there is also a guitar camp for players over 10 years old and master classes for older students. Participating as a listener is free, welcome to follow all the lessons, lectures and workshops even if you wouldn't take part in the courses. Welcome to the meeting place of guitarists!
>> Register for Day Camp <<
INFO
All activities at the Day camp are safe, guarded and organised under guidance. Children arrive escorted by by their parents / guardian at 9.00 and leave by 15.00. When agreed separately, you may arrive already at 8.30 and leave latest at 16. Meeting place is always at the main lobby of Varala.
Daily program 4.-7.6.2018
09 - 10 Arriving to main lobby where we are waiting for you (you may arrive also earlier, please consult the staff first)
10 - 12 Playing music and games
12 - 13 Lunch
13 - 15 More fun together
15 Time to go home, we are waiting at the main lobby (you may leave also later, please consult the staff first)
Concerts
The fee includes free access to the concerts of guitar festival on during the camp. Concerts start at 19 and students arrive there together with their parents or guardian.
Performances
Participants of Day camp will have also a concert of their own. More info during the camp.
Practicalities
Please be prepared for all kinds of weather. Bring clothes suitable for performing and also for both indoor and outdoor activities. If you have any special needs or allergies, please let us know in advance.
INQUIRIES
Marko Salonen, Head of the camp
Tel: +358 (0)400 506 798
E-mail: marko (at) tgf.fi
Content & REGISTRATION
Early bird prices until March 1st!
Day camp for children includes:
Daily lessons
Following all the lessons
Sport activities
Lunch
T-shirt
Festival concerts on 4.-7.6.2018 with one guardian
TGF membership 2018
>> Register for Day Camp <<
Prices