PE|FRI 7.6.2019 klo 19 • PIONEERS OF GUITAR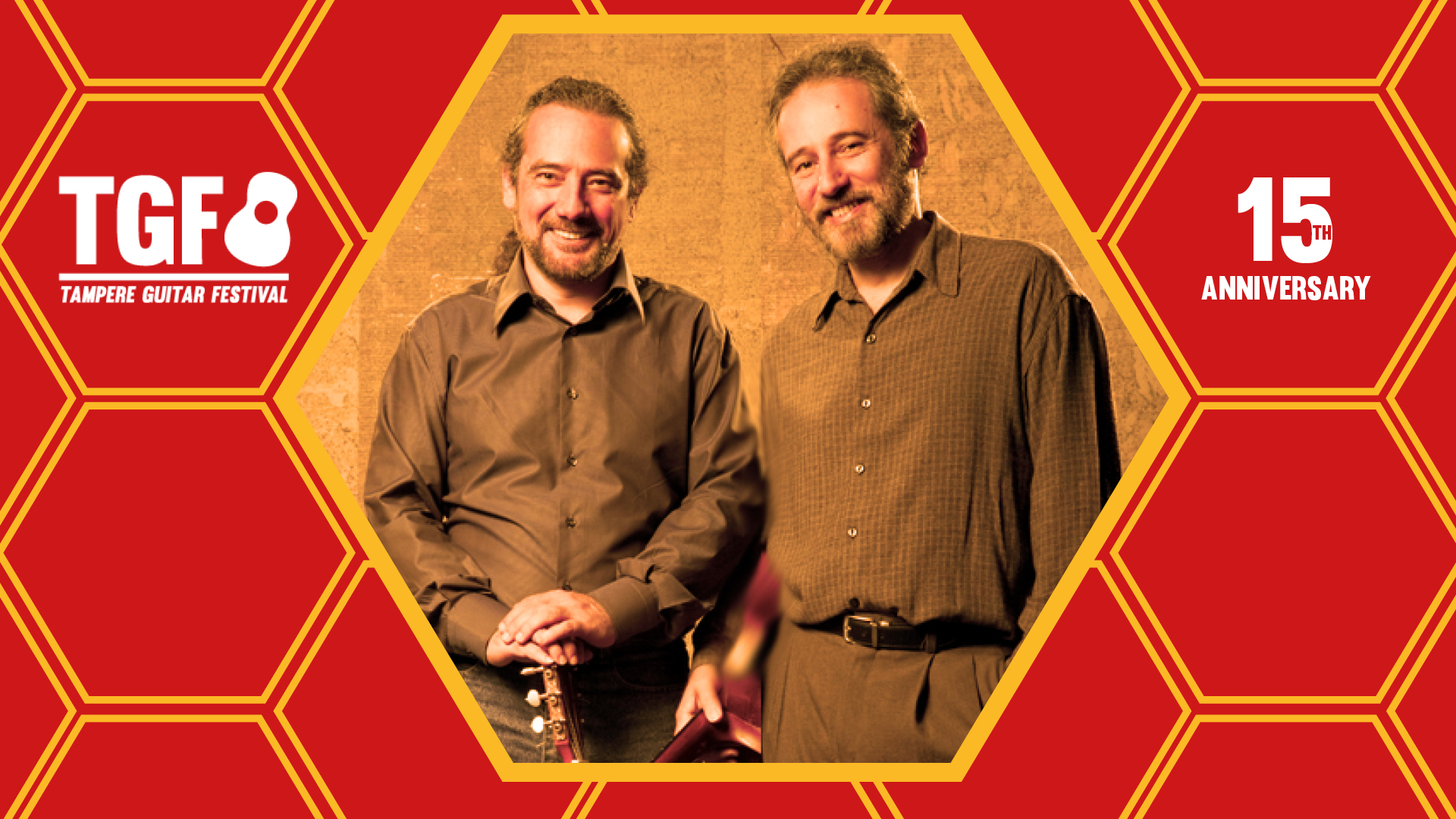 Assad Brothers (BRA)
Classical, Latin • 19:00~20:30 • Numeroimattomat paikat | Unnumbered seats
Tampereen Musiikkiakatemia | Tampere Music Academy, Pyynikkisali
F.E. Sillanpäänkatu 9, Tampere
Akustisen kitaran pioneerit Brasiliasta lumoavat konserttiyleisön jälleen.
Brazilian-born brothers Sérgio & Odair Assad have set the benchmark for all other guitarists by creating a new standard of guitar innovation, ingenuity and expression. Their exceptional artistry and uncanny ensemble-playing come from a family rich in Brazilian musical tradition and studies under guitarist/lutenist Monina Távora (1921-2011), a disciple of Andrés Segovia. In addition to setting new performance standards, the Assads have played a major role in creating and introducing new music made for two guitars. Their virtuosity has inspired a wide range of composers to write for them including Astor Piazzolla, Terry Riley, Radamés Gnattali, Marlos Nobre, Nikita Koshkin, Roland Dyens, Jorge Morel, Edino Krieger, and Francisco Mignone. Now Sérgio Assad is adding to their repertoire by composing music for the duo and for various musical partners both with symphony orchestra and in recitals. They have worked extensively with such renowned artists as Yo-Yo Ma, Nadja Salerno-Sonnenberg, Fernando Suarez Paz, Romero Lubambo, Paquito D'Rivera, Gidon Kremer and Dawn Upshaw.
The Assad's repertoire includes original music composed by Sérgio and his own take on classic folk and jazz music, as well as various styles of Latin music. Their classical repertoire includes transcriptions of the great Baroque keyboard literature of Bach, Rameau, and Scarlatti and adaptations of works by such diverse figures as Gershwin, Ginastera, and Debussy; thus making their touring programs a compelling blend of styles, periods and cultures.
In 2015, Sérgio and Odair celebrated their 50th anniversary as a duo. Their first ever performance together was in the fall of 1965 on a Brazilian television show called Boussaude, where they played with famed chôro composer Jacob do Bandolim. In a ceremony in Oklahoma City in 2015, the Guitar Foundation of America honored Sérgio and Odair Assad with the Artistic Achievement Award for their monumental contributions to the development of the art and life of the classical guitar.
Ohjelma | Program
Mauro Giuliani: Variaciones Concertantes Op 130
Isaac Albeniz: Cordoba, El puerto
Astor Piazzolla: Bandoneon, Zita
Antonio Carlos Jobim: Cronica da casa assassinada
Joaquin Rodrigo: Tonadilla
Sérgio Assad: Suite Brasileira
Info
Konsertissa ei ole äänentoistoa | Concert is without amplification
Yhteistyössä | In Association with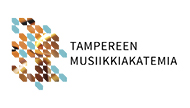 Liput | Tickets
Ennakko | In advance 35/28 €
Ovelta | At the door 40 €