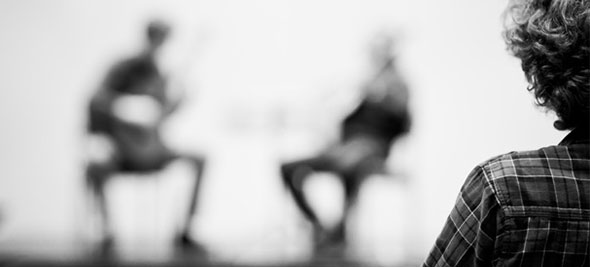 Guitar Teacher event 2016
Welcome to the meeting place of guitarists! The guitar teacher event is about networking, participating in lectures and workshops and listening to lessons and concerts. Welcome with a colleaque or your students!
Professionals are priviledged for a special priced PRO Pass, which include all the concerts of the festival. Please refer to our list of partner hotels for accommodation. You may also accomodate at the Varala Sports Instute together with teachers and students of guitar courses if there are rooms available.
Prices & REGISTRATION
• VIP Pass 240 €
Price includes:
• All concerts a & lectures (Value of Concert Pass 120 €)
• The Joy of Playing lectures (value 220 €)
• Following all content of TGF 2016
International participants
TGF wants to support participation from other countries. If you come from abroad and registrate before May 1st, we will refund 15 % of you participation fee when arriving to the festival.
>> Registration
Enquiries
Tomi Tolvanen
E-mail: tomi [at] tgf.fi
tel: +385 44 5633 949
PROGRAM CHART